I am lazy in the morning and normally just have the same thing day in, day out. My current routine of late has been boiled eggs and toast. So if you are like me, and bored with your breakfast routine, why not try some of these ideas. And yes, they are sugar free breakfast ideas!
Eggs. Try making them poached, scrambled or boiled and serve with some ham, greens  and a little toast.
Porridge. Add some coconut milk, cinnamon and even some yoghurt.
Smoothies that use coconut, almond or yoghurt bases. Try making a green smoothies with 1/2 cups of almond milk, 1 cup of kale, 1/2 cup blueberries, 1/2 avocado, 1 tbsp Cacao Powder, 1 tbsp Chia Seeds and optionally 3 drops Stevia
Left over veggies toasted in a pan with a scrambled egg. Breakfast mess!
Hands down one of the best recipe from the I Quit Sugar books, and the one that I tend to make the most, is the coco-nutty granola. Delicious and a great break if you are getting sick of eggs, this really is so easy to make.
Coco-nutty granola
Makes approximately 15oz (425g)
Preheat the oven to 120C/100C fanand line a baking tray with baking paper.
Combine 175g (6oz) coconut flakes with 250g (9oz) roughly chopped almonds, cashews, pecans, walnuts, pumpkin seeds, 2 tbsp chia seeds, 1 tsp ground cinnamon, 80g-100g (3oz-3½ oz) coconut oil or butter, melted, and 3 tbsp rice malt syrup.
Spread evenly on the baking tray and bake for 15-20 minutes until golden, turning halfway through the cooking time.
I like to bake mine until quite dark – the darker it is, the crunchier.
Remove from the oven and allow to cool, then eat while it's still crispy, with full-fat yoghurt.
Sarah Wilson recommends that the rice malt syrup in the recipe is optional – I personally do like mine with a little rice malt syrup, but if you are not sure, you can make half with rice malt syrup and then one half without.
UPDATE
There is now a I Quit Sugar BREAKFAST BOOK!!!!!!!!!!!!!!!!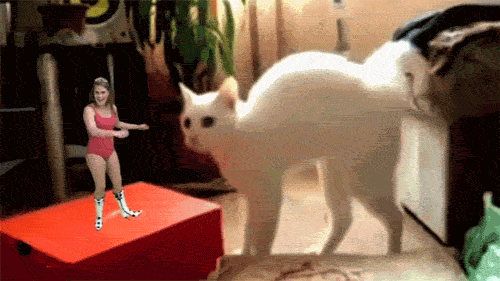 {image}